Digital Photography School keeps on…
Day 9 of Digital Photography School's Fantastic 12 Days of Christmas Sale is on, so I'm going to hand you over to DPS's Happy Elf #4, Shane Tilley for the great news.

On the 9th day of Christmas dPS gave to me…
Today is the day crazy things happen. It's a huge deal both in how it will transform the quality of your pictures of people and how much you'll save on these amazing eBooks.
These eBooks helped tens of thousands of people improve their portrait photography. It's your turn today.
Grab any of our portrait eBooks just $7 (normally $19.95)
Grab some here (I'm only showing one cover… check out the page to see all seven):
http://www.greatphototools.com/blog/2015-DPS-12-Day-Sale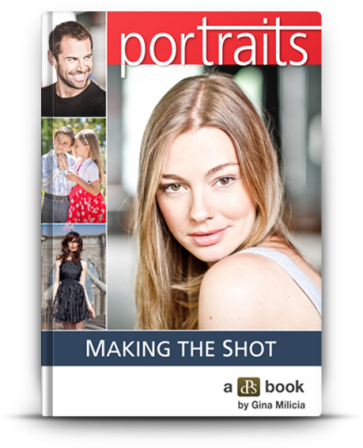 PORTRAITS MAKING THE SHOT $7
Practical tips for bringing your portraits to life
PORTRAITS LIGHTING THE SHOT $7
Discover the secrets of beautiful portrait lighting
PORTRAITS STRIKING THE POSE $7
Your go-to guide of natural posing positions
PORTRAITS AFTER THE SHOT $7
Master portrait post production and workflow
… or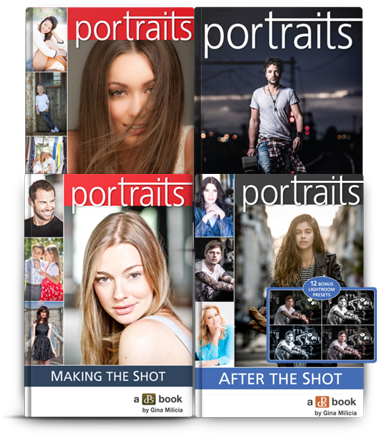 Pick up the whole set for just $21 and get our 14 Recipes for Amazing Portraits eBook as a special bonus. That's 5 books at 73% off.
I think this deal speaks for itself and I know you'll love these eBooks for years to come.
Take advantage of this offer before times runs out using the link below:
http://www.greatphototools.com/blog/2015-DPS-12-Day-Sale
All the best
Shayne Tilley
Happy Little Elf # 4
Digital Photography School
* * * *
This is ANOTHER FANTASTIC DEAL from the great folks at Digital Photography School! As I remind you all the time, I've NEVER been disappointed in the quality of the information with any DPS books I've purchased or any of their recommendations! And this great collection of portrait photography tips is as much as 73% Off! You can't beat this deal.
The important thing is to use this link: http://www.greatphototools.com/blog/2015-DPS-12-Day-Sale to buy the books as that is the only way to get the special price (and as I write this, there are less than 22 hours left).
Highly recommended.
We're getting close to Christmas, but watch out tomorrow for the Day 10 Deals – I can't wait!
Merry Christmas…