Digital Photography School is offering… courses
Day 9 of Digital Photography School's Fantastic 12 Days of Christmas Sale is on, so I'm going to hand you over to DPS's Happy Elf #2, Jackie Roberts for the great news.

On the tenth day of Christmas dPS gave to me…
The deal so many of you have been asking about. Our brand new courses have finally made it to our 12 Days of Christmas!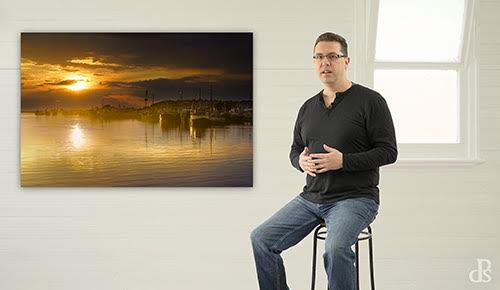 Sign up to Photo Nuts and Bolts for $20
Sign up to Photo Nuts and Shots for $20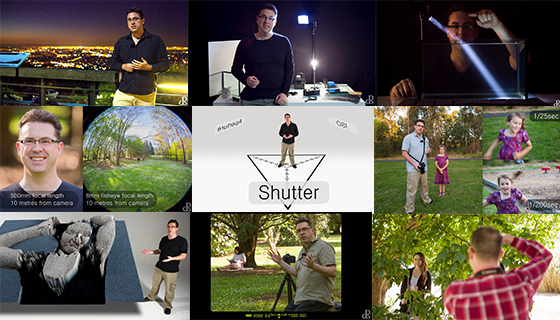 … or you can sign up to both for just $30!
That's a HUGE 75% off the normal price.
Sign up now:
http://www.greatphototools.com/blog/2015-DPS-12-Day-Sale
These online courses are designed help you achieve very specific outcomes.
To get you confidently out of auto mode on your camera
2. To get you taking photos you never dreamed possible.
Start them immediately or pace it out over time. You've got lifetime access so it's completely up to you!
This is one deal you don't want to miss. Don't forget, the clock is already ticking …
Here's the link one last time:
http://www.greatphototools.com/blog/2015-DPS-12-Day-Sale
All the best
Jackie Roberts
Happy Little Elf # 2
Digital Photography School
* * * * *
I've purchased and reviewed the Neil Creek books on which these courses are based here and here, and, #1, I learned a lot, and #2, I really like Neil's style of teaching. So this is A REALLY GREAT DEAL from Neil and the great folks at Digital Photography School! As I remind you all the time, I've NEVER been disappointed in the quality of the information with any DPS books I've purchased or any of their recommendations! And these great courses are up to 75% OFF! You can't beat this deal.
The important thing is to use this link: http://www.greatphototools.com/blog/2015-DPS-12-Day-Sale to grab these course as that's the only way to get the special pricing (and as I write this, there are less than 21 hours left).
Highly recommended.
We're getting close to Christmas, so watch out tomorrow for the Day 11 Deals – I can't wait!
Merry Christmas…